Upcoming event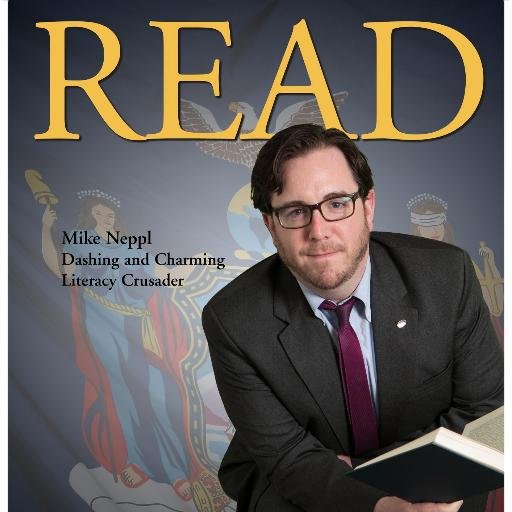 March 30, 2015: 10 a.m. – 11 a.m.
WGXC Hudson studio
704 Columbia St., floor 2
Hudson, NY 12534
WGXC 90.7-FM: Hands-on Radio
90.7-FM and wgxc.org
Tune in to hear this show.
The show will feature a discussion about libraries. Libraries are key community institutions that ensure the public has access to information. They are an especially vital resource in rural and economically vulnerable communities. Guests Mike Neppl, Director of Government Affairs for the New York Library Association, and Tim Burke, Executive Director of the Upper Hudson Library System, will discuss how Albany policies are affecting local libraries and their ability to fulfill their mission. Call (518) 828-0290 to go on air during the show, or send your comments or questions via email to info@wgxc.org. Or take three minutes and record a question or comment ahead of time at (518) 291-WGXC (9492). Hosted by Cecilia Tkaczyk.
Featured news
Recent additions to the archives